Selling My Yacht
If you have decided to sell your yacht, whether to finance the purchase of a larger vessel or simply because you want to use the capital tied up in it for another purpose, you need to figure out where you can reach the largest pool of potential buyers. Plug the term 'selling my yacht' into any online search engine and you'll find hundreds of brokers, agents and forums, all vying for your attention and all offering advice on how to sell a yacht in Asia, North America, Europe or wherever you happen to be located. Perhaps that's how you ended up here. If so, we hope you'll find this short guide useful and we invite you to get in touch with us if you'd like us to handle the sale of your yacht or have any questions about the process of selling a boat in Asia.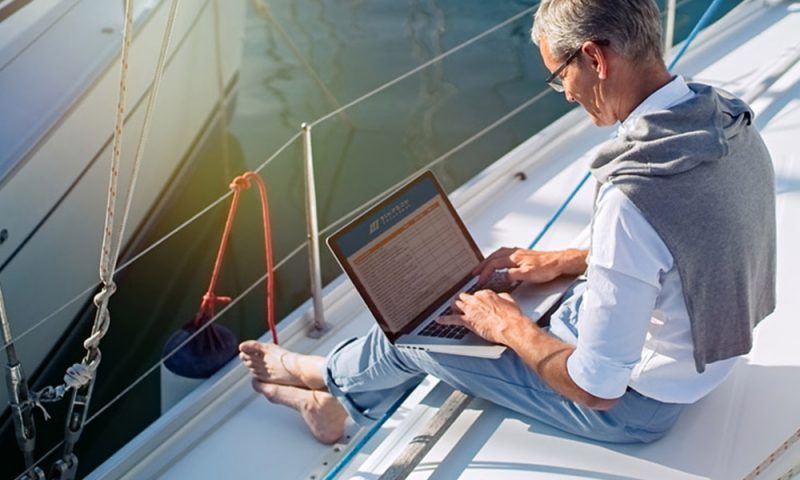 Where and How to Sell My Yacht in Asia
Whether your yacht is currently berthed locally or not, Asia is home to many appealing locations as far as selling an oceangoing vessel is concerned. As a brokerage specialising in East Asia and South East Asia, we are intimately familiar with the local market and cover all the most important yachting centres in this part of the world:
In addition to the above locations, Indonesia, Taiwan and China are also home to busy yachting centres where it is more than possible to sell a previously owned yacht for a decent price. We have offices in all of these countries, staffed by experienced brokers who are committed to helping our clients obtain the very best deals when selling yachts in Asia.
Do I Need a Broker When Selling My Yacht?
We promised to cover not just where but also how to sell a yacht in Asia so let's finish up with a few thoughts on the best way to go about selling your vessel.
As a well-established yacht brokerage, you won't be surprised to learn that we believe using a broker is the best way to sell a yacht, whether in Asia or elsewhere. But this isn't only because it's our business, it's because it makes the whole process much simpler to complete. Unless you want to personally attend sea trials and marine surveys, and handle the title and registration documentation yourself, using a broker just makes good sense.